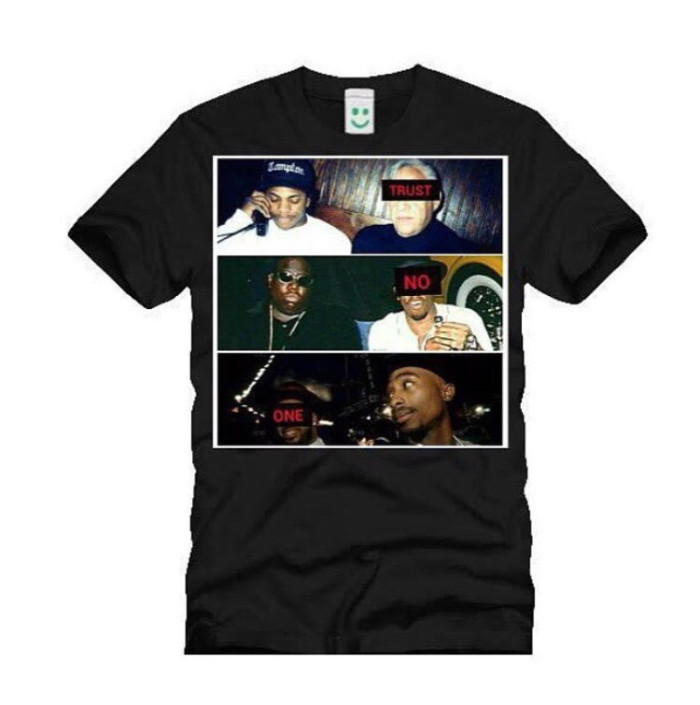 The C.O.O.L. – short for Champion Of Our Livelihood is a comfortable street wear brand embracing the creativity and originality of urban youth. The urban men's wear line promotes individuality and independence in all aspects of life from fashion to hobbies to career choices. The C.O.O.L. philosophy, good choices put you in position to win.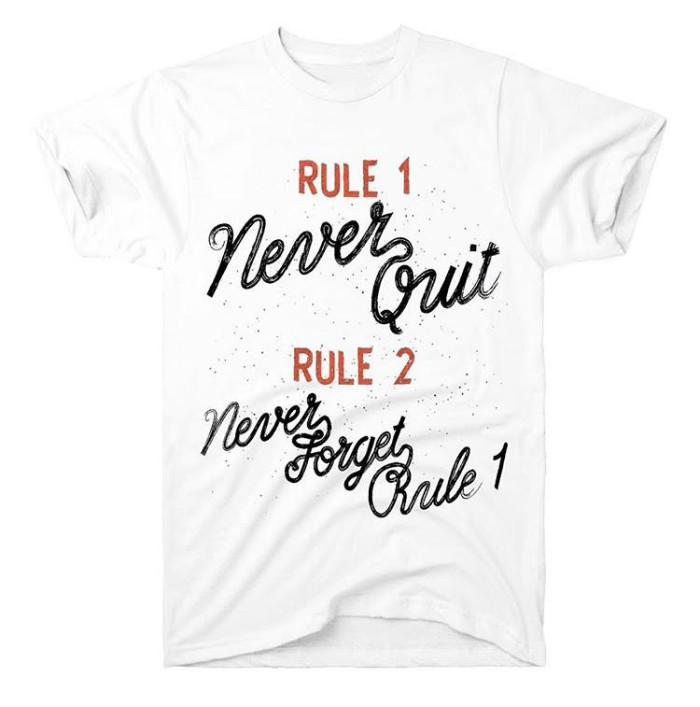 Based in North Miami, The C.O.O.L. draws inspiration from urban culture, including iconic celebrities, movies and hip hop music. Established in 2012, the men's street wear brand is available in a number of urban retailers and sneaker stores nationwide and has been worn by Dannell Ellerbe of the New Orleans Saints, Kodak Black, DJ Khaled, Plies and a number of Miami artists.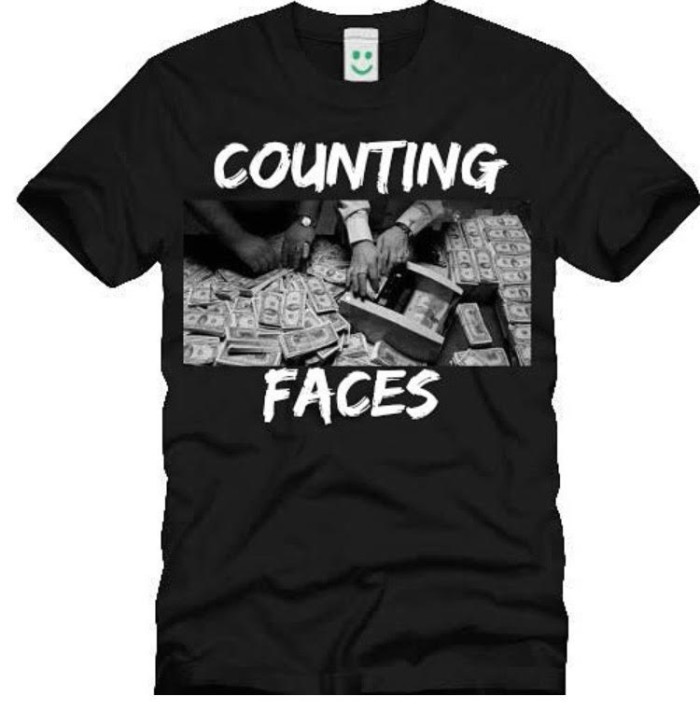 For more information or to shop The C.O.O.L. visit http://www.thecoolmiami.bigcartel.com and follow us on instagram for new releases @TheCool_Miami.