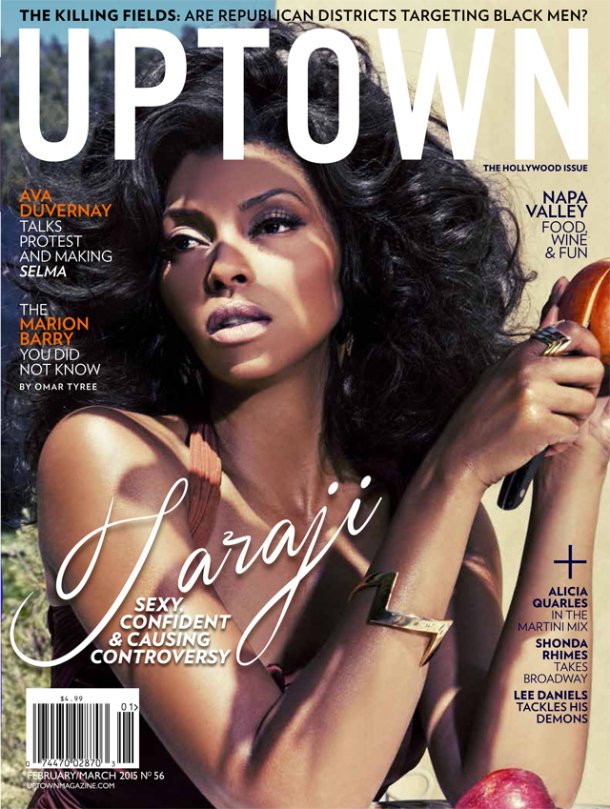 Taraji P. Henson covers the latest issue of UPTOWN. In the interview, The Empire star talks race in Hollywood, her role as "Cookie Lyons.
On Her Future Success: "I've come a long way from 'Aye, that's that girl from Baby Boy' to now people know how to pronounce my name. But I'm just scratching the surface. For whatever reason, God gave me this life, and I'm not gon' fuck it up."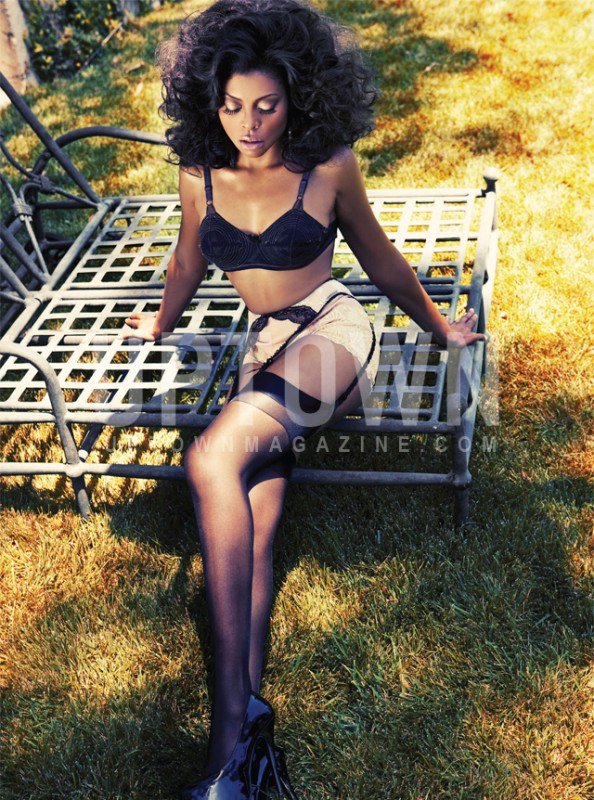 Kendall Jenner will grace the March 2015 issue of
ALLURE
, she talks about what it's felt like to grow up on camera and why she feels the need to step out on her own and not have to rely on her family's name for success.