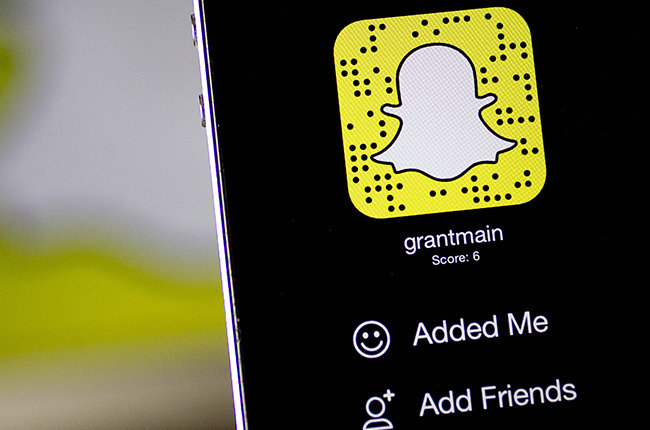 Snapchat says it has tripled the number of daily video views on the popular app in recent months, a huge jump that brings it ever-closer to its social media rival Facebook in that metric. The Los Angeles-based company confirmed to the
Financial Times
that views on Snapchat have skyrocketed from two to six billion since May, but declined to elaborate on how those views are counted.
Snapchat, Mobile Messaging and the New Age of Streaming
Way up in Silicon Valley, Facebook announced last week that it is now handling over eight billion video views per day. "Over the next few years, video is going to be some of the most engaging content online," Facebook founder and CEO
Mark Zuckerberg
said during an earnings call on Nov. 4.
The report notes that Facebook's edge in daily views will be hard to reverse since it can count both desktop and mobile views, while Snapchat is only available on smartphones. Snapchat turned down a $3 billion offer from Facebook to acquire the company in 2013.